What is link in bio and bio link?
Created on 29 September, 2022 • Bio Link Tool • 1 minutes read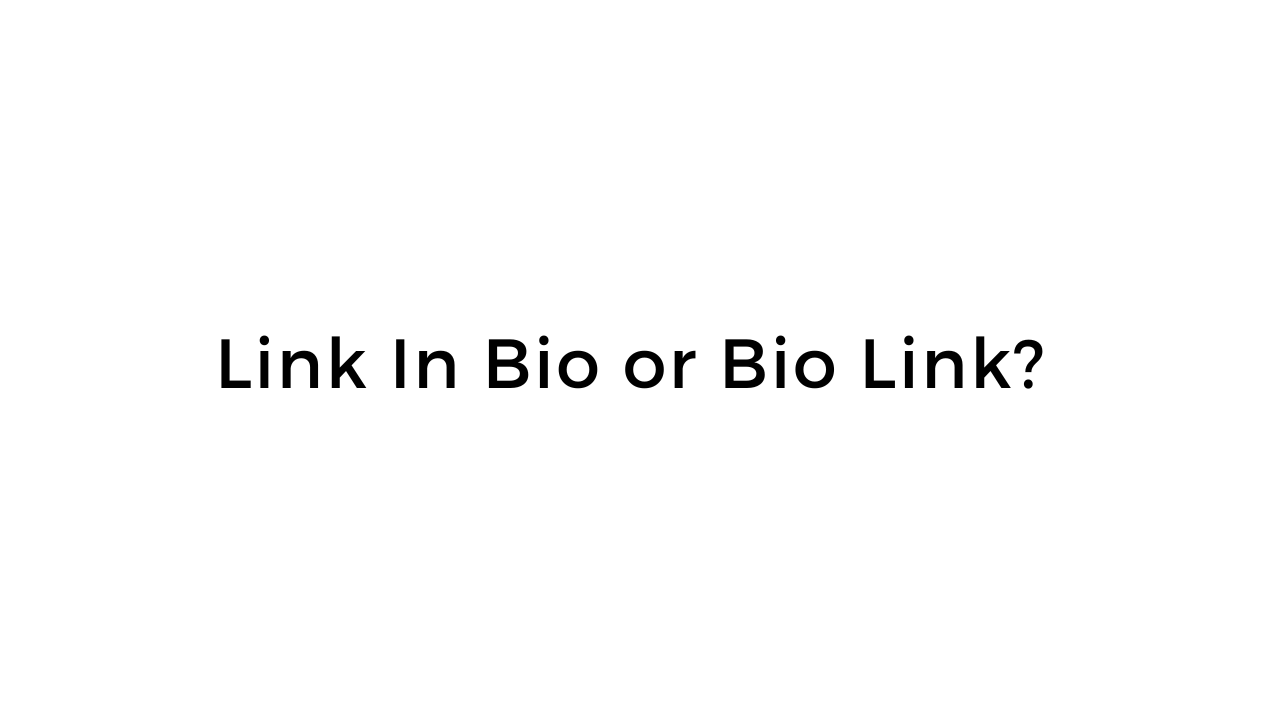 When someone says "link is in the bio" that refers to the link that an author has linked on the profile page.
Is it a "link in bio" or a link in the bio?
To highlight an author's bio section, when someone says "link is in the bio," that means the author is referring us to their profile page, where we can visit their web link or a URL to any important affiliates or offer link pages of theirs. By visiting the author's profile page, we can get to know more about the author and their work; this is usually seen on Instagram, as Instagram has no option for a clickable URL in the post section.
The phrase "link in bio" refers to the bio section of a social media platform.
"Link in bio" is a phrase that means someone should go to the author's bio section on a social media platform to see what they have to offer in their current link in their bio section.
Below is an example of a bio link page. This is what it looks like.


We released our web in beta on September 27, 2022, with an open directory of creators and one official link per account that was a dedicated landing page for everyone. This link had analytics, tracking pixels, Google tag manager, SEO settings for the link pages, custom coding, and a no-coding option.
If you are reading this blog and haven't signed up for a free account for an individual, then you must sign up with us; we welcome you to the Beta family!