Create an official link.
official.link/
Create and connect your official links, pages, and more.
Create or connect a link for all the other links and pages, compile your online world into one space, and connect with your potential customers, followers, subscribers, and more simply with your official link page.
No-code, Low-code Links Directory
Using a simple no-code and low-code link directory enables you to easily create custom link pages, QR codes, and vCards within a link page, create or connect your links and pages with ease, and connect with others' by exploring the open directory at "official.link/directory"
Customise the link page's background with HTML, CSS, or JS, and add as many blocks as you want to provide more details about your goods and services.
With, the official link directory:
Consolidate all your social media, personal blog, and business links in one place.
Create a unified hub for showcasing your links, files, events, and more.
Seamlessly share your personalized link with clients, friends, and family.
Personalize your official link page with your unique branding, colors, and style.
Monitor the performance of your official link page with comprehensive analytics.
Unleash the power of online presence with your official.link/page
"official.link" is a web-based service designed to enable a one-stop solution for seamlessly connecting social media handles, posts, threads, tweets, feeds, products, services, web links, and more. Our intuitive platform allows you to effortlessly manage and showcase your entire online presence in a single, centralised location with custom codes and blocks to the link pages.
Elevate Your Brand with a Unified Hub
Centralize your social/business links
Showcase your portfolio
Promote your latest content
Streamline your contact information
Gain Valuable Insights with Data-Driven Analytics
Track link clicks
Understand referrer traffic
Uncover audience demographics
Empower Your Team with Collaborative Management
Curate and share content
Monitor and analyze performance
Maintain consistency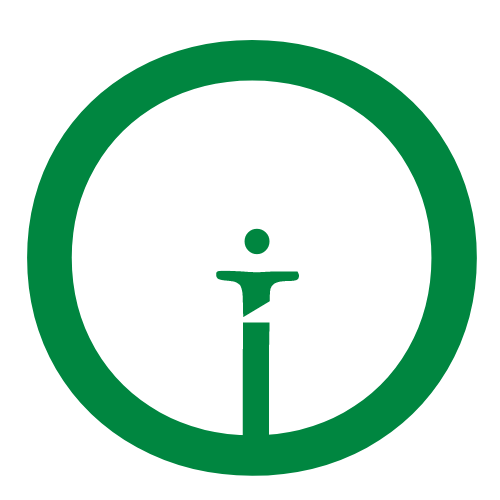 Experience the difference with your official link.
Join the growing community of businesses and individuals using the official link directory to streamline their online presence, improve brand visibility, and obtain meaningful insights about every click in life.
F.A.Q
Frequently Asked Questions