All about Nfts
NFT Bio Link for the NFT arts collection.
Created on 23 October, 2022 | All about Nfts | 310 views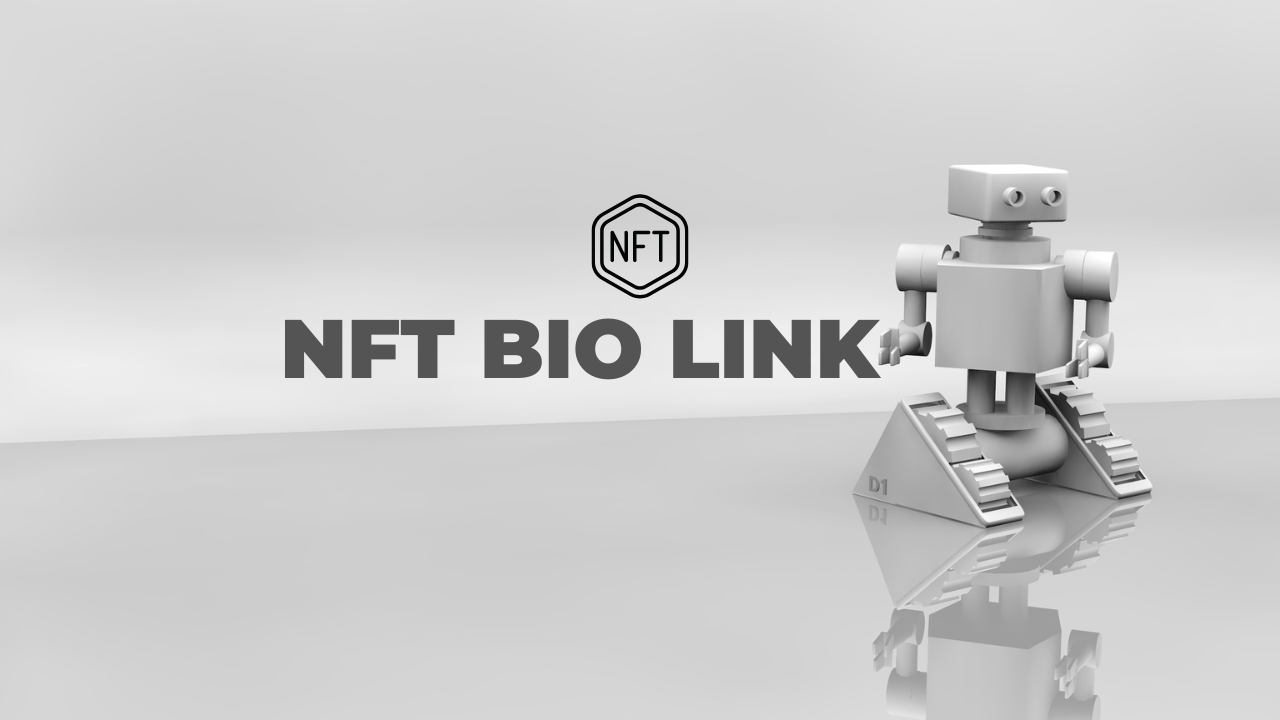 Create a link to your NFT art to OpenSea, or link the entire NFT collection. Introducing a single link to showcase everything.
Showing 1-4 out of 4 results.