All About Technology
What is OpenAI?
Created on 1 January, 2023 | All About Technology | 116 views
OpenAI is a research group dedicated to artificial intelligence and its potential for human benefit.
What are HTML Links or Hyperlinks, and how to create them?
Created on 28 December, 2022 | All About Technology | 208 views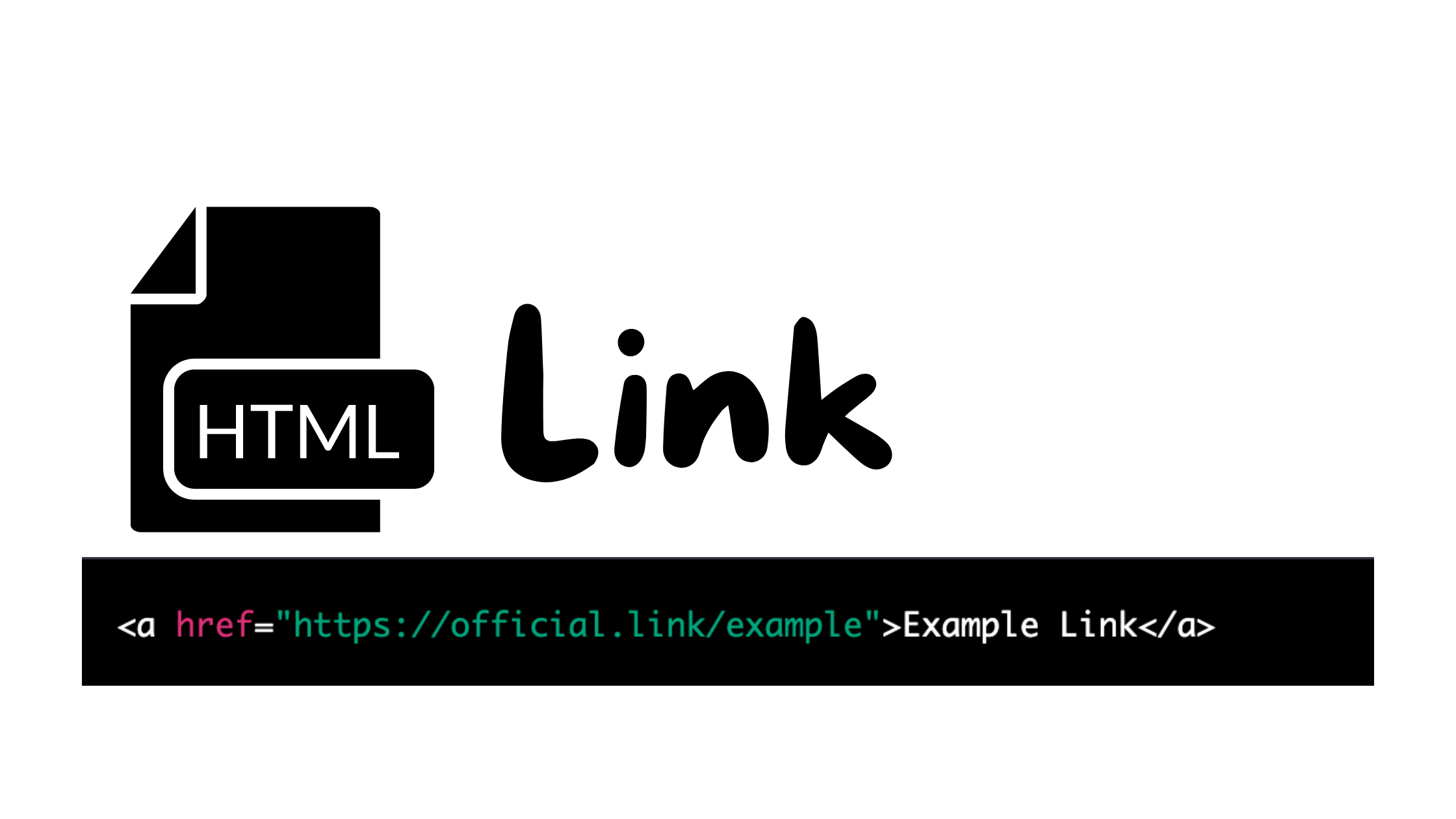 HTML links, also known as hyperlinks, are used to create links between web pages.
What is bio link?
Created on 5 November, 2022 | All About Technology | 167 views
Biolink is all about a bio of an author inside a link, it could be a link with many other links inside about their belongings.
Tesla Introduced Humanoid Robot Yesterday For Tomorrow.
Created on 2 October, 2022 | All About Technology | 218 views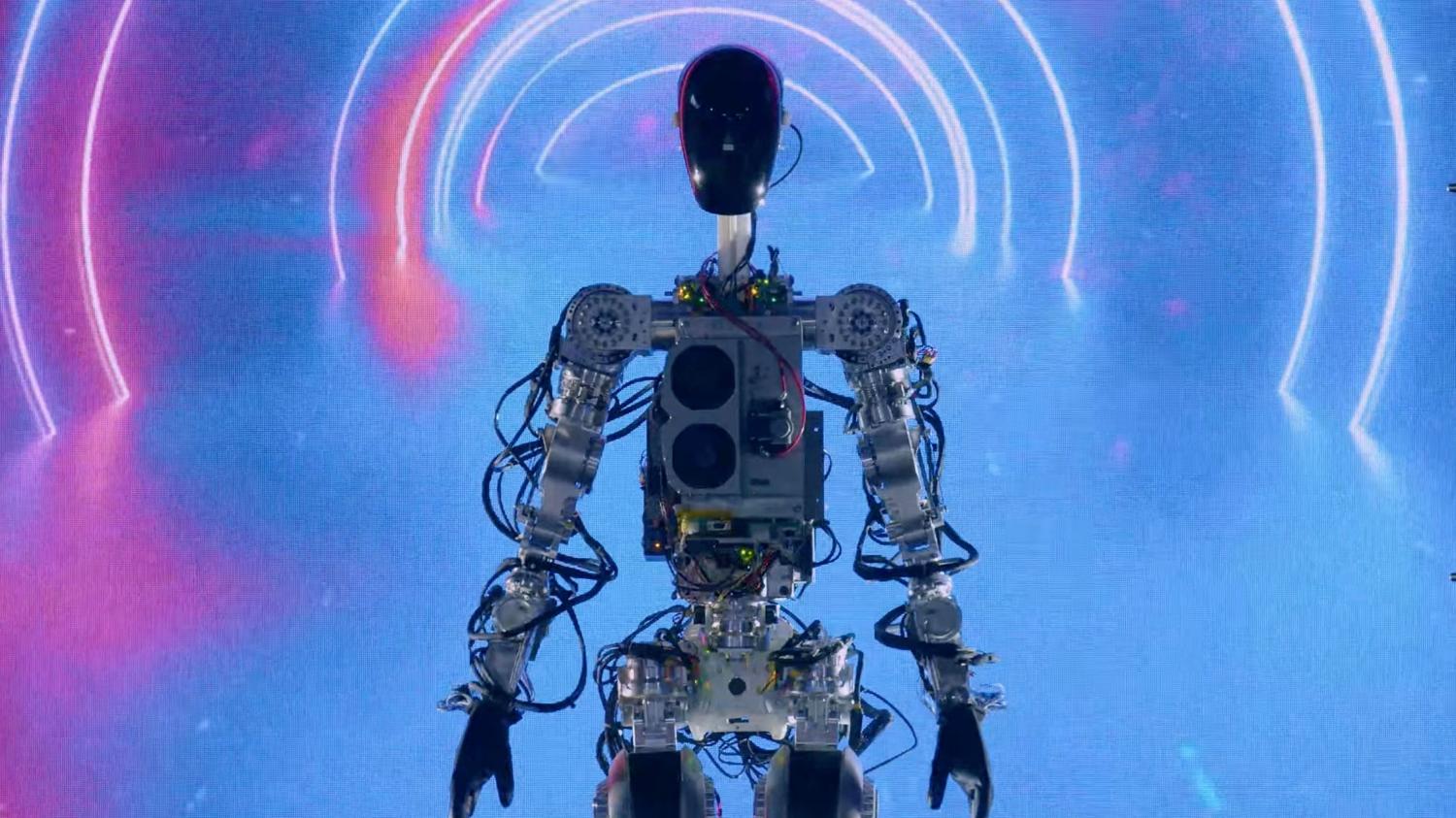 Elon Musk the CEO of Tesla presents their humanoid robot to the world.
Showing 1-7 out of 7 results.