NFT Bio Link for the NFT arts collection.
Created on 23 October, 2022 • All about Nfts • 1 minutes read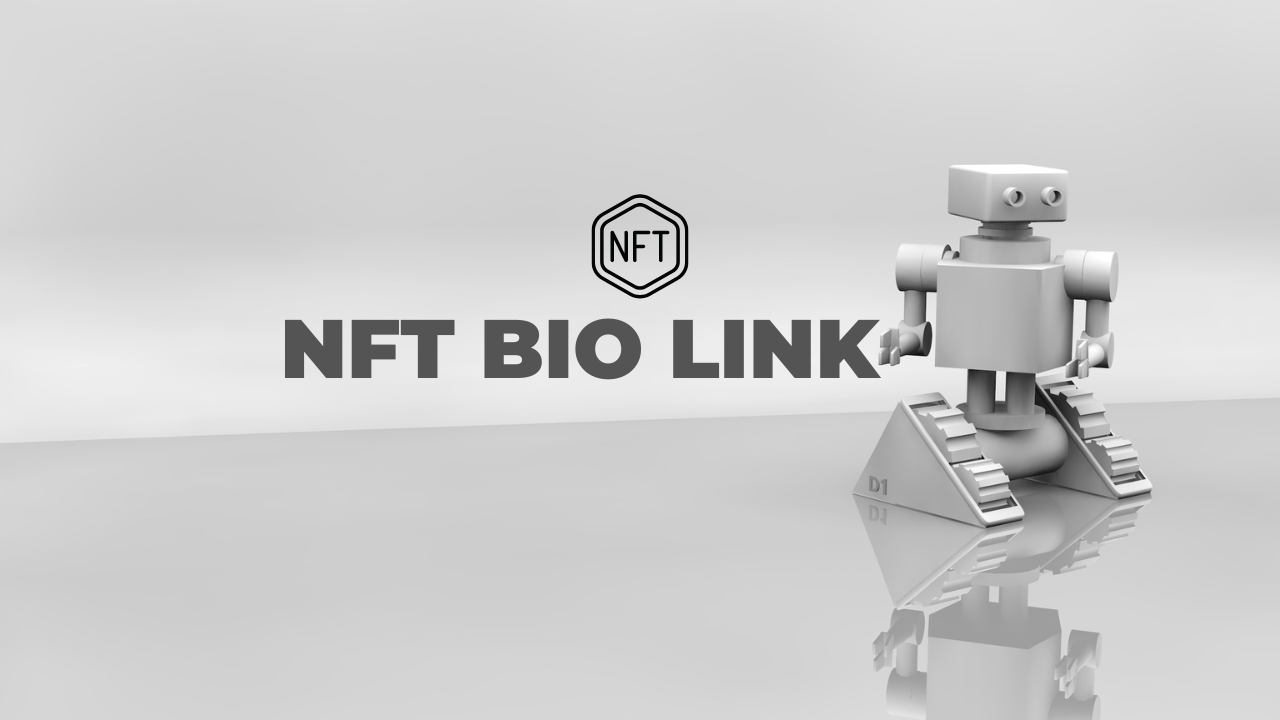 Create a link to your NFT art to OpenSea, or link the entire NFT collection. Introducing a single link to showcase everything.
Introducing NFT Bio Links.
Last week, we posted about NFT bio links to showcase NFT arts and collections all in one place.
NFT's bio link highlights all of your unique NFT arts.
This article will give you more exposure and help you build a link for your art.
NFT Bio Link is the perfect way to present your work to the world and get feedback from other artists.
Now, there's an easy way to create a landing page for your NFT collection.
Just use our easy landing page builder!
With our landing page builder, you can create a page that displays your NFT collection in a beautiful and informative way.
Plus, our landing page builder is completely free to use.
In this article, we will explore how to show NFT art with the official link directory.
The official link directory has a [+Block] system to add anything; just add blocks. We have enabled the Opensea NFT Block to add NFT art collections from the Opensea marketplace.
Opensea is a resource for artists and collectors alike and provides a way to discover and explore new NFT art.
The official link directory is divided into two main sections: creation and connections.
Creation is what you create, and collection is what you collect on your end.
We welcome everyone and provide an easy-to-use interface for adding addons to the link pages.
The official link directory also has a search bar where you can enter specific keywords to find other creators in the directory.
The official link directory is a new resource that is in beta.
We welcome you to the directory of links; claim your custom name today.
Connect the whole online ecosystem in just one place—your website, social and business links, products, and services—to showcase them all in one place.
Now NFT art or a collection of NFTs are easy to embed, it's as same as embedding a YouTube video by selecting blocks from the settings tab while creating a bio link @ official.link
NFT Bio Link
An example link for an NFT arts presentation is below.
Welcome to the BETA
official.link 

Your links station.




What is NFT?
https://official.link/blog/what-is-nft