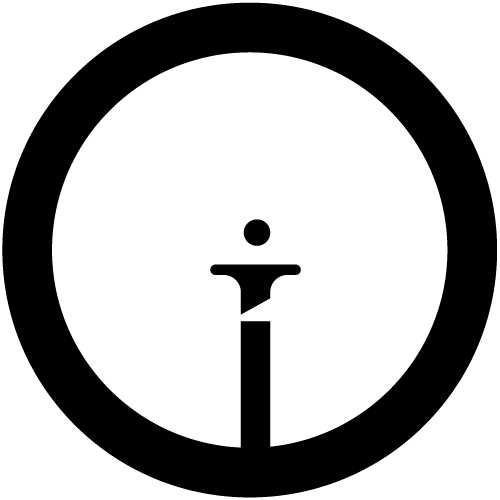 Join us in,
How' to, with official.link? 

Please do not use any music or sound that does not belong to you or that violates the audio or sound policy of YouTube.

You can use the YouTube Studio audio library
to choose sounds from there;
if there is no sound in the video, just a
human voice with a simple introduction of
yours and a short tutorial on how to get started
with "official.link" links creation will work better here to submit a video.

You can use the Google Forms "Submission" button
below this page to submit your video
that you want us to feature on our website as well as on
our YouTube channel, along with your name
and the link page that you created with us.